My Services
One-stop spiritual energy services – blessing, consecrating, cleansing, healing, cosmic energy, qi-gong-related courses, and wholesale and retailing of stones and crystals.
Cleansing And Blessing of Individuals

Perform energy consulting services on individuals face to face or through remote channeling.  The services would enhance the energy level of the clients and prepare them to receive windfalls,  improve overall health conditions,  and strengthen their protection against negative entities. 
Cleansing And Blessing of Houses And Offices
 Conduct cleansing and cleansing of clients '  premises and locations –  on-site and including remote basis.
Meditation And Psychic Energy Courses.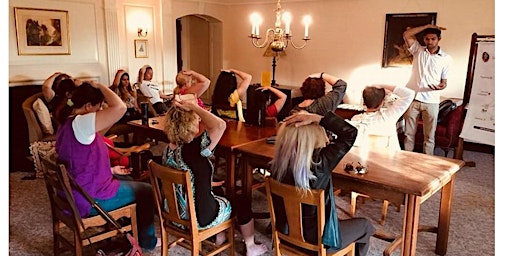 And I also conduct courses both on-site and online to teach meditation,  energy healing, and usage of quartz and stones.; https://psychictaverns.com/fusion-energy-courses/
Contact
If you are keen on any of the consulting services or training courses or need my advice on any psychic-related issues,  please email me at psychictaver@gmail@com.
Ref:  https://psychictavern.com/my-energy-consulting-services/